Kick off your second half with your health and sanity intact!
Hi I'm Angela, environmental scientist turned Seasonal Health Coach. Expat mom….obsessed with helping midlife women navigate menopause with ease.
Your doctor is giving you the cold shoulder when you ask them about perimenopause or describe your symptoms.
⇓
Between the night sweats and the sudden anxiety, you are finding it challenging to get a good nights rest
⇓
 You're lack of sleep is making it hard to concentrate at work as well as making you not so pleasant to be around
⇓
The stubborn weight gain isn't budging, even though you've tried every fad diet under the sun
⇓
You desperately yearn to get healthy now, knowing it will help reduce age related diseases in the future. 
Now I help women end the midlife struggle with their health, so they have more energy, shed unwanted baggage and navigate this second chapter with ease and grace.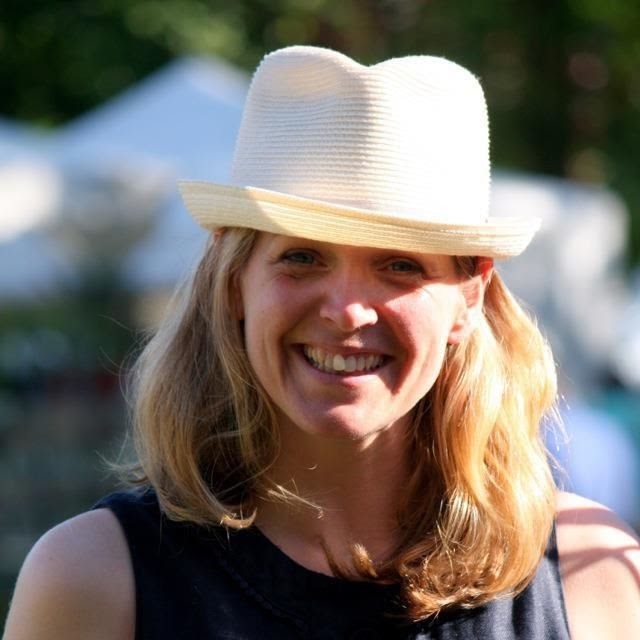 "Angela's plan was brilliantly simple to follow, flexible and delicious."
I liked the veggie/vegan variants and found it easy to plan and shop for and I felt great! I also liked that I can go back to a particular week and follow that again, any time, too.
-Hester McDonald
Real Talk:

 from one midlife mom to another..
.. I always considered myself healthy until I had two kids (18 months apart), and found myself raising them in an actual village but without my actual village.
All this after leaving my environmental career and confidence in the dust. 
Like most shell shocked expat moms, I was in total survival mode, cycling through endless exhaustion which culminated in yet another health crisis (the Flu twice in one year, WTF?) all while…
✔  Trying to cook meals in a kitchen made for Stuart Little
✔  Dealing with a shared laundry situation (sick kids don't follow a schedule)
✔  Trying to understand the difference between creme fraiche, quark and yogurt
✔   Constantly worried about breaking the rules (no vacuuming on Sunday was obviously made by someone without children)
I felt like I was suffocating, I couldn't breathe. Missing my familiar comforts, I sought solace in Nutella and gipfelis. And you know where that leads….
The result: I didn't recognize myself in the toothpaste encrusted mirror of our tiny bathroom (also made for Stuart Little). 
Being an exhausted, unhealthy mom isn't the example I wanted to set for my kids.
If you are ready to say hello to more energy, a stronger immune system and less overwhelm with what to cook for dinner…
Progress, not perfection and a seasonal approach to my health is how I overcame the constant cycle of exhaustion and stubborn weight gain. 
Julia lost over 20lbs during our health journey and was excited that she felt so good again. "Working on this health journey with Angela was a great experience!"
Sarah lost weight and gained more energy, waking up refreshed.  She really enjoyed the accountability of being part of a group on this journey.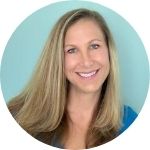 Sarah lost weight, felt full and had more energy by making healthier food choices and small changes to her diet (like reducing sugar intake) 
Ready to be my next success story?
Here's what I believe:
It's time to call bullshit on your excuses.
Hitting your 40's doesn't mean your life is over and you can't get healthy.
 If you have time to scroll social media for hours, then you can find the time to make your health a priority.
I can show you how.
Together we will develop a step by step seasonal approach that will have you feeling amazing and reduce those pesky pausal symptoms
Besides helping midlife women navigate menopause with ease, you should also know: 
✔ I'm humbled daily by the fact that my kids speak more languages than I do
✔ My husband is the better cook in our family. And I think he loves his tomato plants a little more than me in the summertime.
✔ Many moons ago I earned my Yoga Teacher Certification, because I loved the mix of anatomy and spirituality. 
✔ I spent two months on a movie set when my daughter was 7. She played Tom Pelphrey's daughter. (PS I gave Tom grief about his sugar habit).
✔ My friends call me Arrangela because I'm a master collaborator (Like bringing mindset and cravings experts into my seasonal group programs).
✔ Protecting the planet is important to me. That is why all my programs include tips on how to reduce toxins and be more sustainable
Become the midlife mom whose feels great in every season.